Latest Updates
17

May
We cordially invite you to "Excon 2022 - Largest Construction Equipment Exhibition in South Asia". In the exhibition, we will be displaying our company products. It would be an honour to have your presence in the event.
02

Apr
Introducing Eie Instruments As A Privileged Distributor For The Sale Of Brookfield Ametek, U.S.A
02

Apr
Introducing Eie Instruments As A Privileged Distributor For The Sale Of Brookfield Ametek, U.S.A
10

Dec
EIE possess ISI license for Slump Test apparatus, Flakiness Gauge, Length Gauge, Bulk density Metal Measures (3/10/15/20/30 Ltrs), Tamping rod, Pycnometer and Wie Basket.
30

Oct
Successfully acquired CE Certificate for our most popular products - Hot air oven & Humidity chamber !!!
Calibration & Validation Services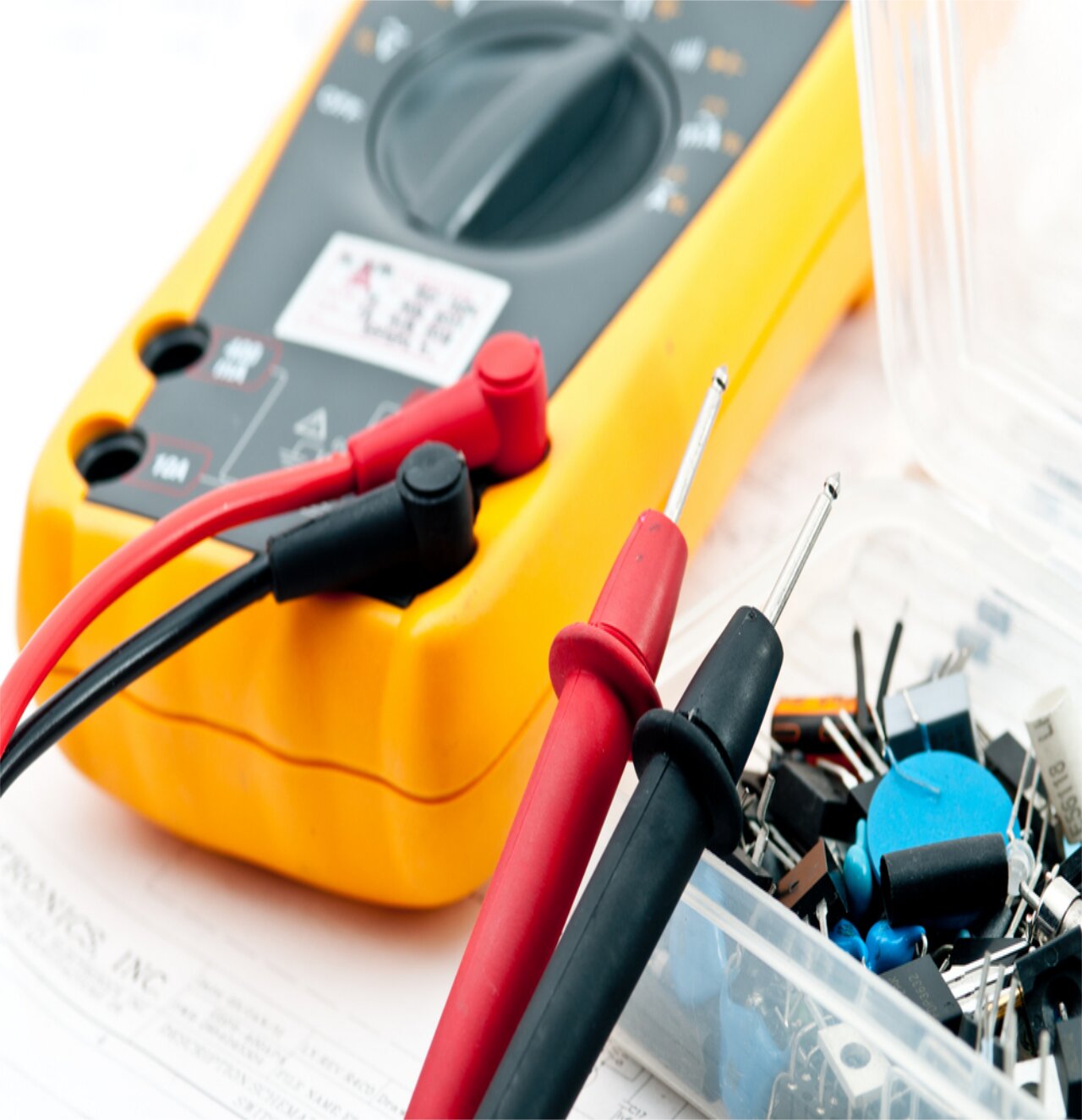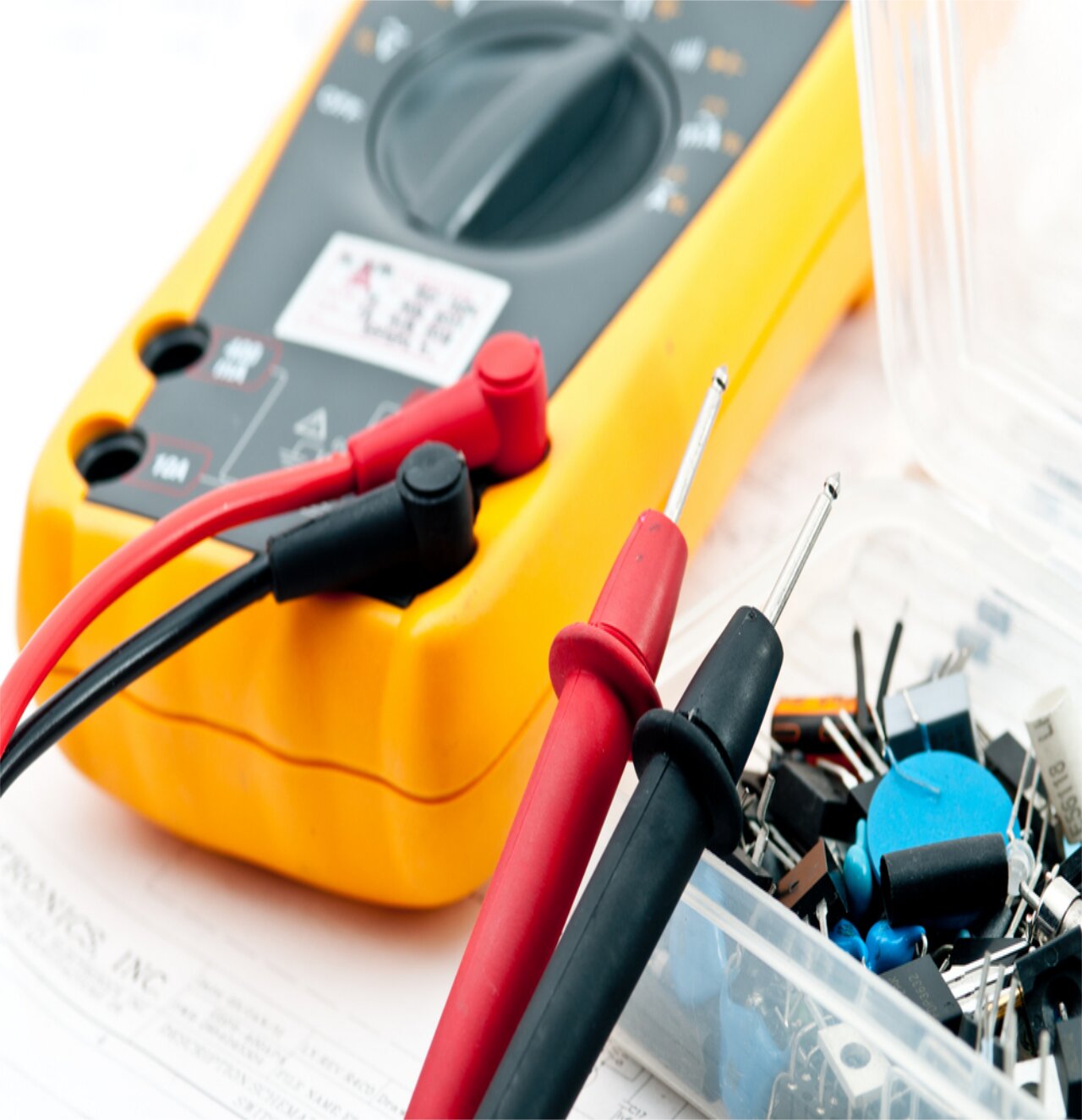 Validation Services
Validation is a systematic approach, where data is collected and analyzed to confirm that a process will operate within the specified parameters, whenever required and that it will produce consistent results within the predetermined specifications. The process verifies, if the compliance and quality standards are being met by a product in real time. In short, Validation is defined as a documented program that provides a high degree of assurance that a specific process, method, instrument or system will consistently produce a result meeting pre-determined acceptance criteria.
In a pharmaceutical facility, the validation program establishes that a company is meeting Current Good Manufacturing Process (cGMP) guidelines that are set for the industry by concerned regulatory bodies.
Validation is concerned mainly with processes. When the same approach is applied to a machine or any equipment instead of a process, it is referred to as Qualification instead. Qualification is not limited to a Validation process, but it is a part of it. It can be further divided into Installation Qualification (IQ), Operation Qualification (OQ) or Performance Qualification (PQ).
EIE Instruments offers a wide variety of Validation Services that meet FDA, ICH, and many European standards. We are well equipped with necessary Validation Accessories & SOP to carry out On-site Validation Process for following list of Instruments in any Pharmaceutical Industries.
Horizontal Steam Sterilizer (Horizontal Autoclave)
Vertical Steam Sterilizer (Vertical Autoclave)
Hot air oven
Dry Heat Sterilizer
Cooling chamber
Cold Room
Stability Chamber
Walk-In Stability chamber
Refrigerator
Freezer
SIP System
CIP System
Waterbath
Heating block
Validation Documents will contain following List of Information
Diagram Procedures
Graphical Representation
Hot & Cold Point
Door Opening Studies
Power Failure Studies
Recovery Studies
Result & Conclusion
Why EIE's Validation Services?
Well Trained and Qualified Engineer / Technician Team
3 decades Manufacturing experience according to GMP Guidelines
Separate QA and Documentation Department to fulfill complicated activities on priority basis
All Reporting work complies to National / International and Major Regulatory bodies like USFDA, MHRA, MCC, TGA, WHO, FDA, ISO etc
Prompt Services and Fast Reporting
On-Site Calibration & Validation Facility
Remind Customers for due date of Instrument Calibration & Equipment Validation activity by Mail/Telephonic.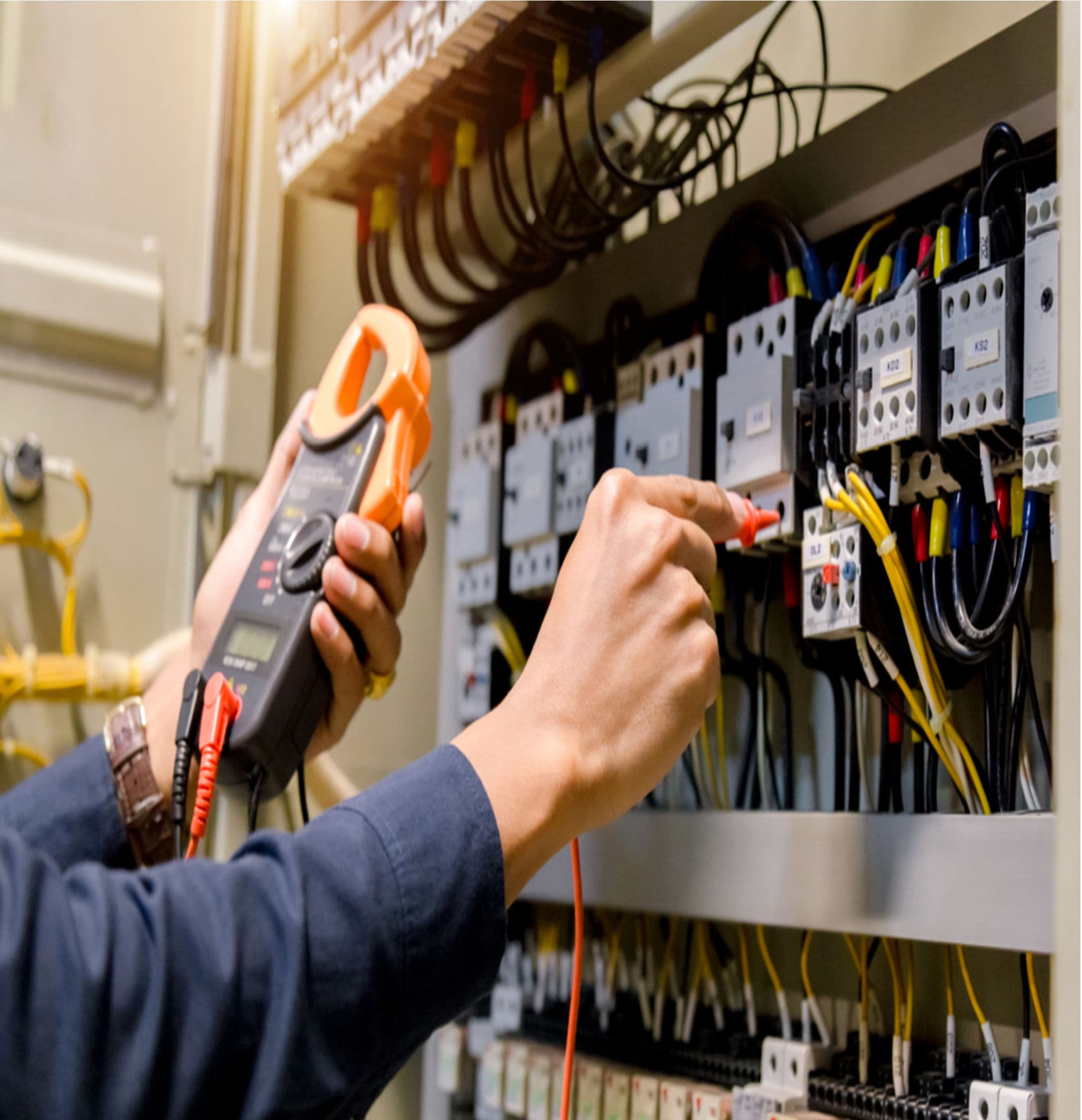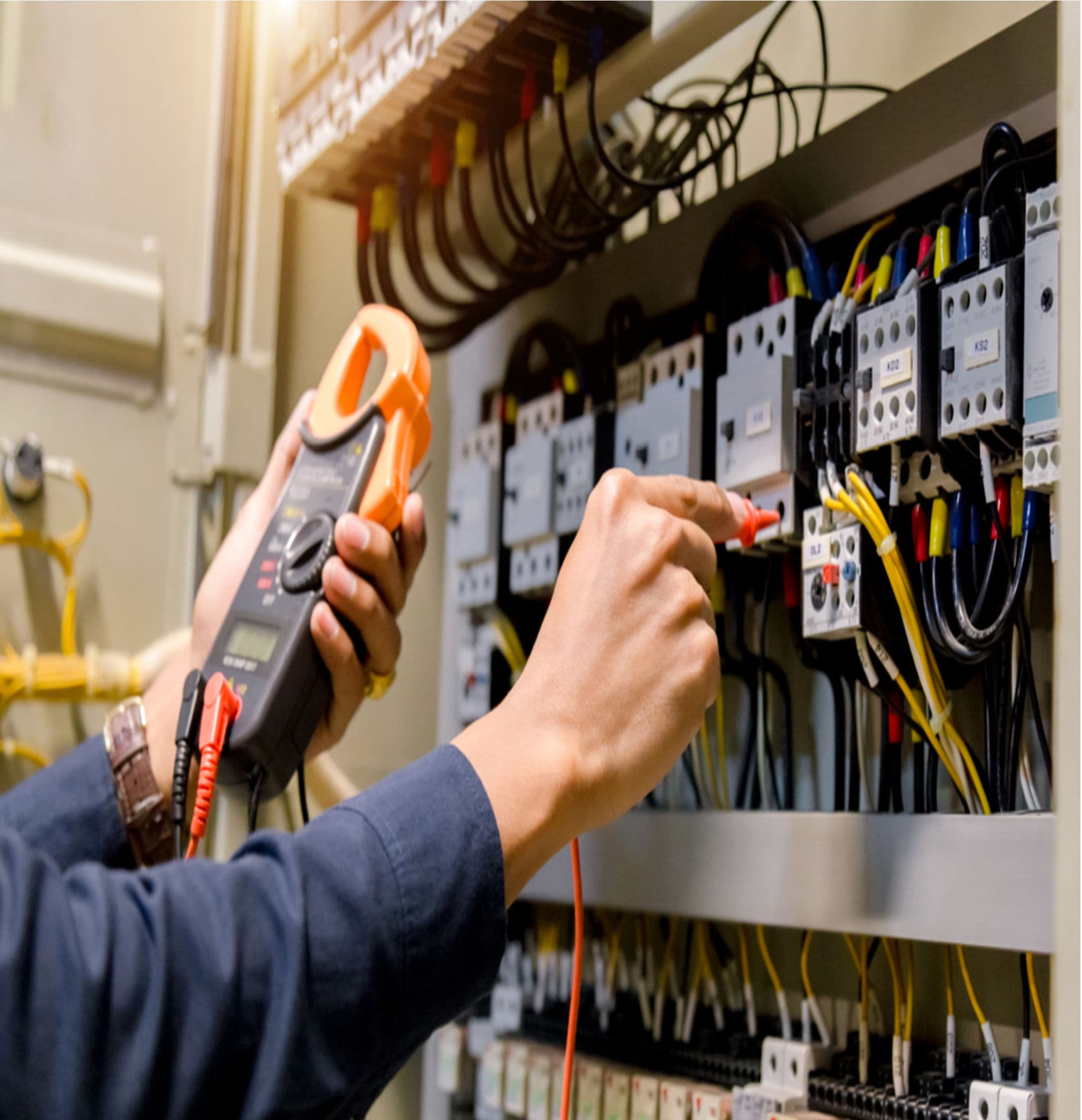 Calibration Services
Calibration facilities are given the highest priorities at our organization. We hold excellent technical know-how to calibrate versatile calibration parameters with National & International Traceability. EIE's in-house Calibration Lab is accredited by NABL Authorities as per IEC/ISO : 17025 Guidelines. The Laboratory at Precise is very well equipped with the most modern and sophisticated Master Instruments / Equipment & Reference Standards, which are employed for providing precise & accurate calibration services to the prestigious clients. We provide following 2 kinds of calibration services to our esteemed clients. a) In house calibration service b) On-Site calibration Service
Calibration scope of EIE as per IEC/ISO : 17025 Guidelines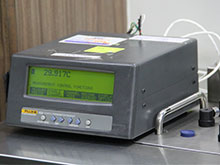 Thermal Scope
Sensors, Thermometers, Switches, Recorders, Transmitters and Analytical Instruments such as Freezers, Refrigerators, Stability Chambers (Humidity chambers), Incubators, Ovens, Furnace, Waterbath Hygrometers etc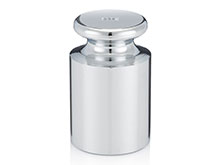 Mass Scope
Laboratory balances, F1 Class weights, F2 Class weights, M1 Class weights, M2 Class weights etc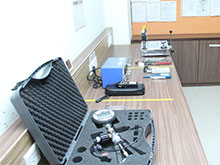 Pressure/Vacuum Scope
Pressure Sensors, Pressure Gages, Pressure Transducers, Pressure Switches, Vacuum Gauges, Magnehelic Gauges, Compound gauges, Recorders and more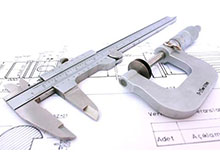 Dimension Lab Scope
Vernier Calipers, Rulers, Micrometers, Thickness Gauges, Dial Gauges, Depth Gauges, Level and more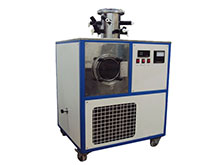 System Calibrations
Autoclave, Lyophilizer, Centrifuge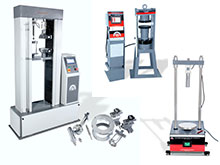 Force Lab Scope
CBR Testing machine, Marshall Stability testing machine, Compression testing machine, Tensile testing machine, Universal tensile testing machine, Load cells, Proving Rings etc.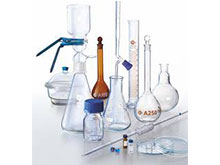 Volume Scope
Beakers, Funnels, Pipettes, Burettes, etc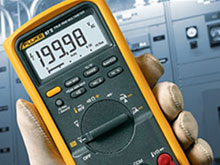 Electro-Technical Parameter
Shakers, Mixers, RPM, Timer, pH meter, Conductivity meter, ORP Meter, TDS Meter
NABL Accredited Calibration Laboratory (ISO/IEC 17025: 2017)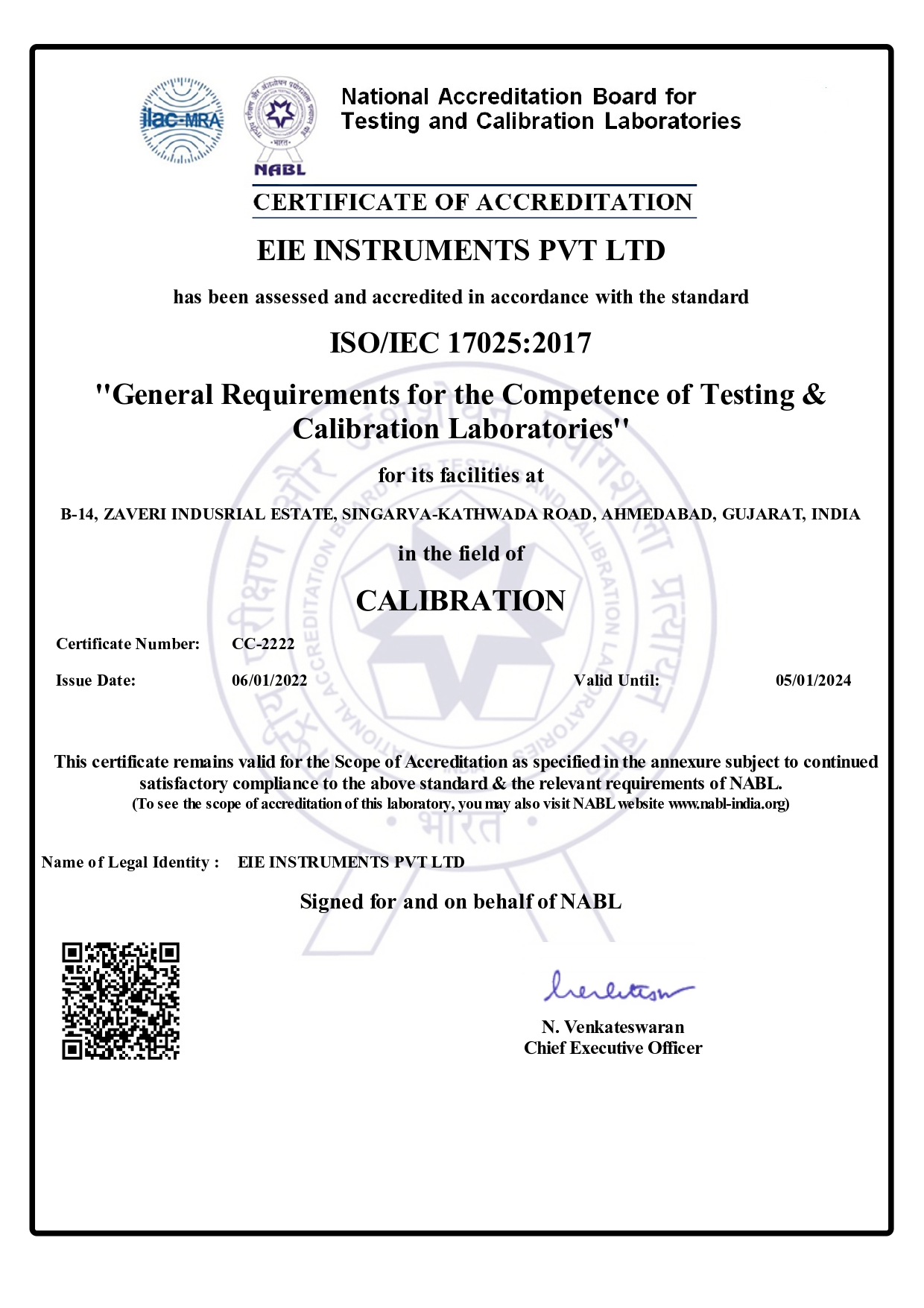 NABL Certificate of Accreditation
Catalog