Latest Updates
02

Apr
Introducing Eie Instruments As A Privileged Distributor For The Sale Of Brookfield Ametek, U.S.A
02

Apr
Introducing Eie Instruments As A Privileged Distributor For The Sale Of Brookfield Ametek, U.S.A
10

Dec
EIE possess ISI license for Slump Test apparatus, Flakiness Gauge, Length Gauge, Bulk density Metal Measures (3/10/15/20/30 Ltrs), Tamping rod, Pycnometer and Wie Basket.
30

Oct
Successfully acquired CE Certificate for our most popular products - Hot air oven & Humidity chamber !!!
01

Feb
EIE has shifted its Corporate office to New Location - A-1301, BVR EK BUILDING, OPP INDER RESIDENCY, BESIDES WEST END Hotel, Gujarat College Rd, Ellis bridge, Ahmedabad, Gujarat 380006
About Us
Its late founder Mr. Vimal C. Parikh sowed the seed of presently known EIE Instruments way back in 1977. The seed has now grown to a large tree, which gives shelter and meaning of life to Hundreds of people associated with it. The present directors, staff members and all concerned will remain permanently indebted to him for this courage, support and guiding principles.
We started modestly as a marketing organization and later entered the ever-challenging field of manufacturing. The rich, hard-earned experience as a marketing organization and close interaction with the end users, paved the way for a customer driven, customer focused and customer oriented company.
EIE Instruments is a part of Tech-Mech group. The Group has interest in manufacturing, marketing and Calibration of Scientific Instruments and Testing Equipments for various applications. Professional marketing set up, strong commitment to after sales support, over 40 years experience in understanding and meeting our customer's requirements and sustained emphasis on customer satisfaction, has build a loyal base of customers in different segments of industry, Research and Education field through out the country.
Please take account of our following facilities :
At EIE, we always think and view any point, from the customers` point of view. Be it, Quality of goods, delivery schedules or after sales service support, we always think of customers delight and satisfaction. To ensure this, we have implemented ISO standards at all levels of organization and are strictly governed by it. We are accredited with ISO 9001 certification for our manufacturing, marketing and Calibration activities. However, this is just beginning. We have lot more to offer.
Factory, built on large industrial plot of about 3000 sq. Yards, well equipped with latest Plant and machineries,
Quality assurance department and in house Calibration Lab equipped with state of the art tools, gadgets and Instruments to ensure accurate and reliable product,
Dedicated team of trained and experienced service Engineers
Professional Marketing staff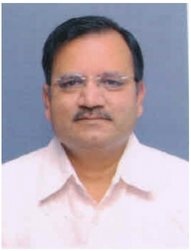 Deepak Parikh
Deepak Parikh From EIE Instruments Pvt. Ltd.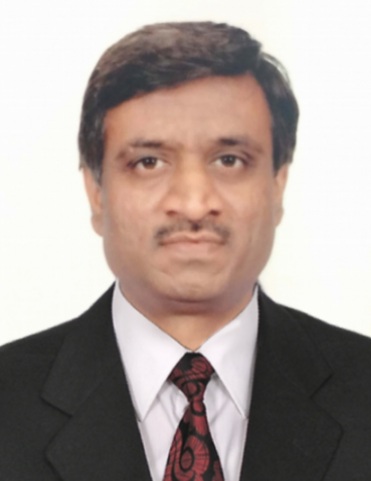 Sanjay Parikh
Sanjay Parikh From EIE Instruments Pvt. Ltd.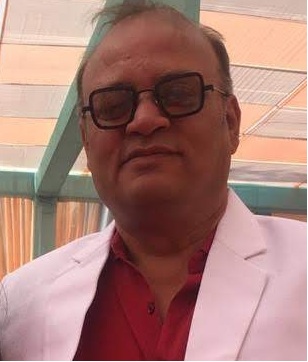 Uday Parikh
Uday Parikh From EIE Instruments Pvt. Ltd.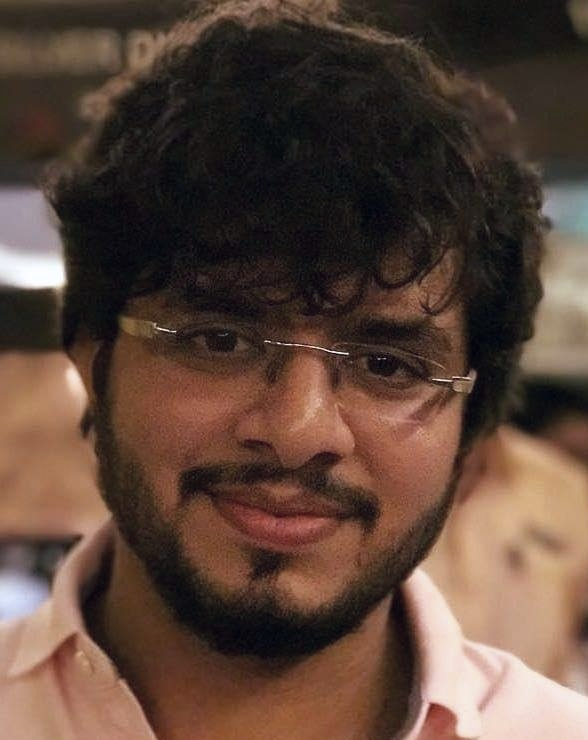 Kunal Parikh
Kunal Parikh From EIE Instruments Pvt. Ltd.