Latest Updates
17

May
We cordially invite you to "Excon 2022 - Largest Construction Equipment Exhibition in South Asia". In the exhibition, we will be displaying our company products. It would be an honour to have your presence in the event.
02

Apr
Introducing Eie Instruments As A Privileged Distributor For The Sale Of Brookfield Ametek, U.S.A
02

Apr
Introducing Eie Instruments As A Privileged Distributor For The Sale Of Brookfield Ametek, U.S.A
10

Dec
EIE possess ISI license for Slump Test apparatus, Flakiness Gauge, Length Gauge, Bulk density Metal Measures (3/10/15/20/30 Ltrs), Tamping rod, Pycnometer and Wie Basket.
30

Oct
Successfully acquired CE Certificate for our most popular products - Hot air oven & Humidity chamber !!!
Manufacturing Facilities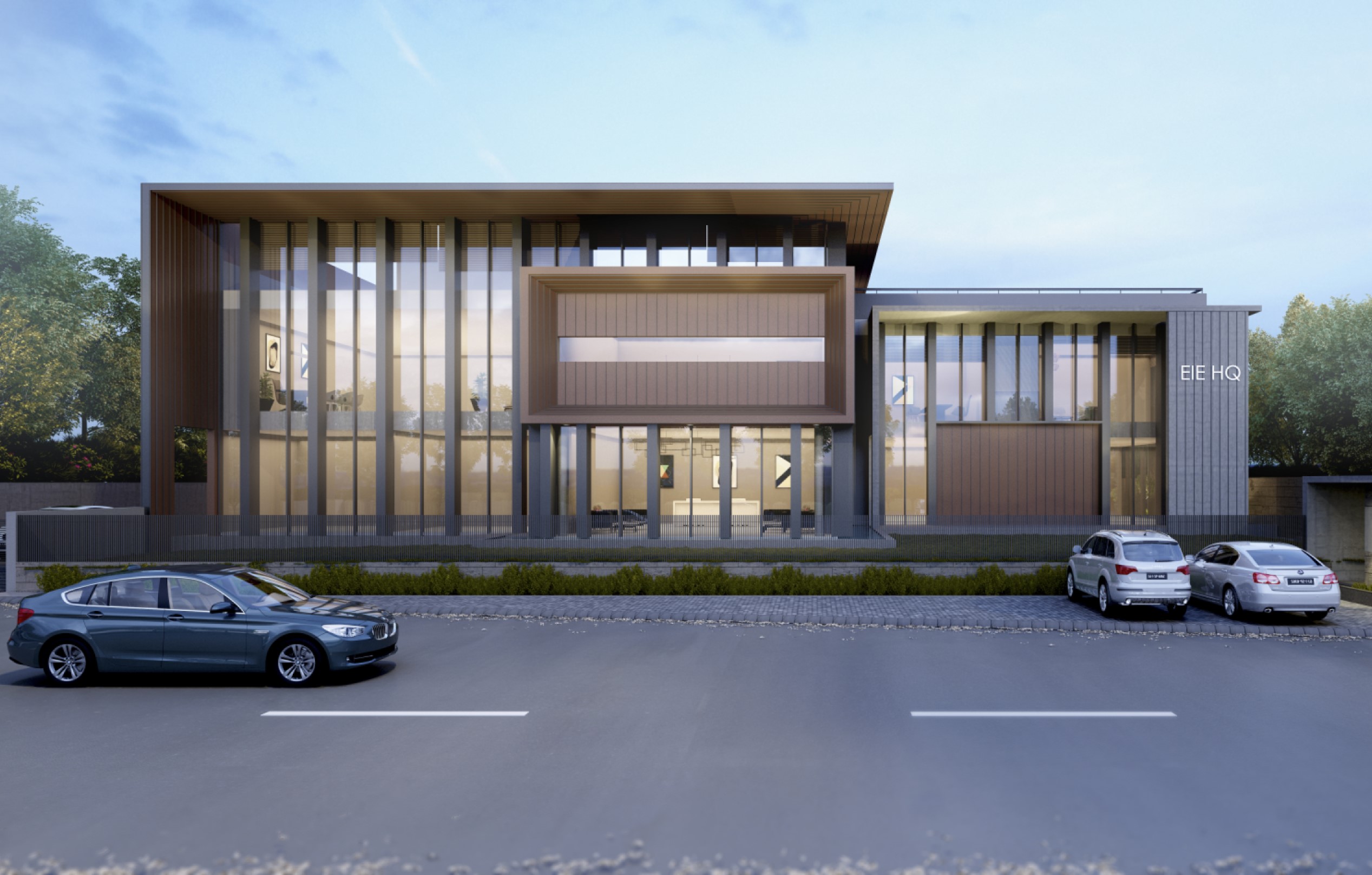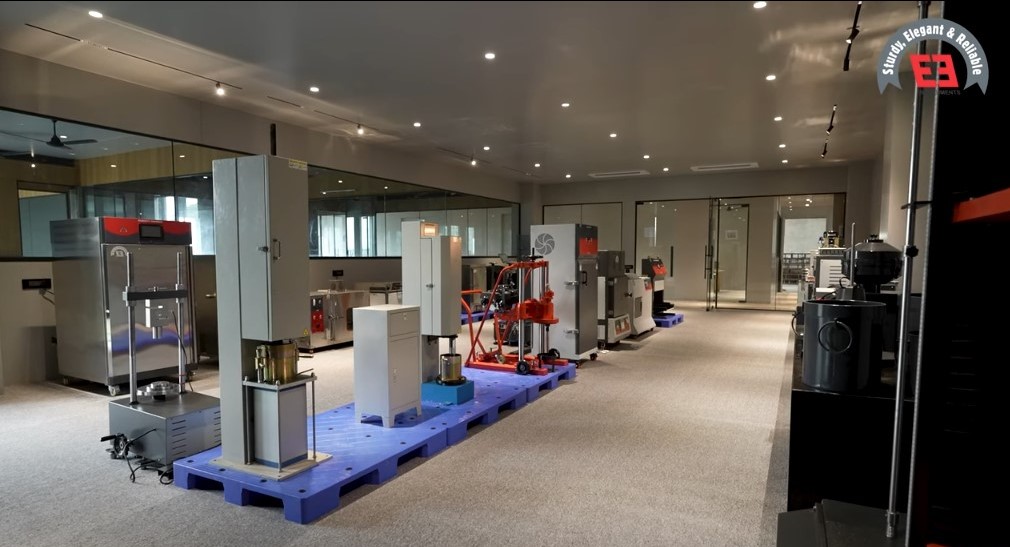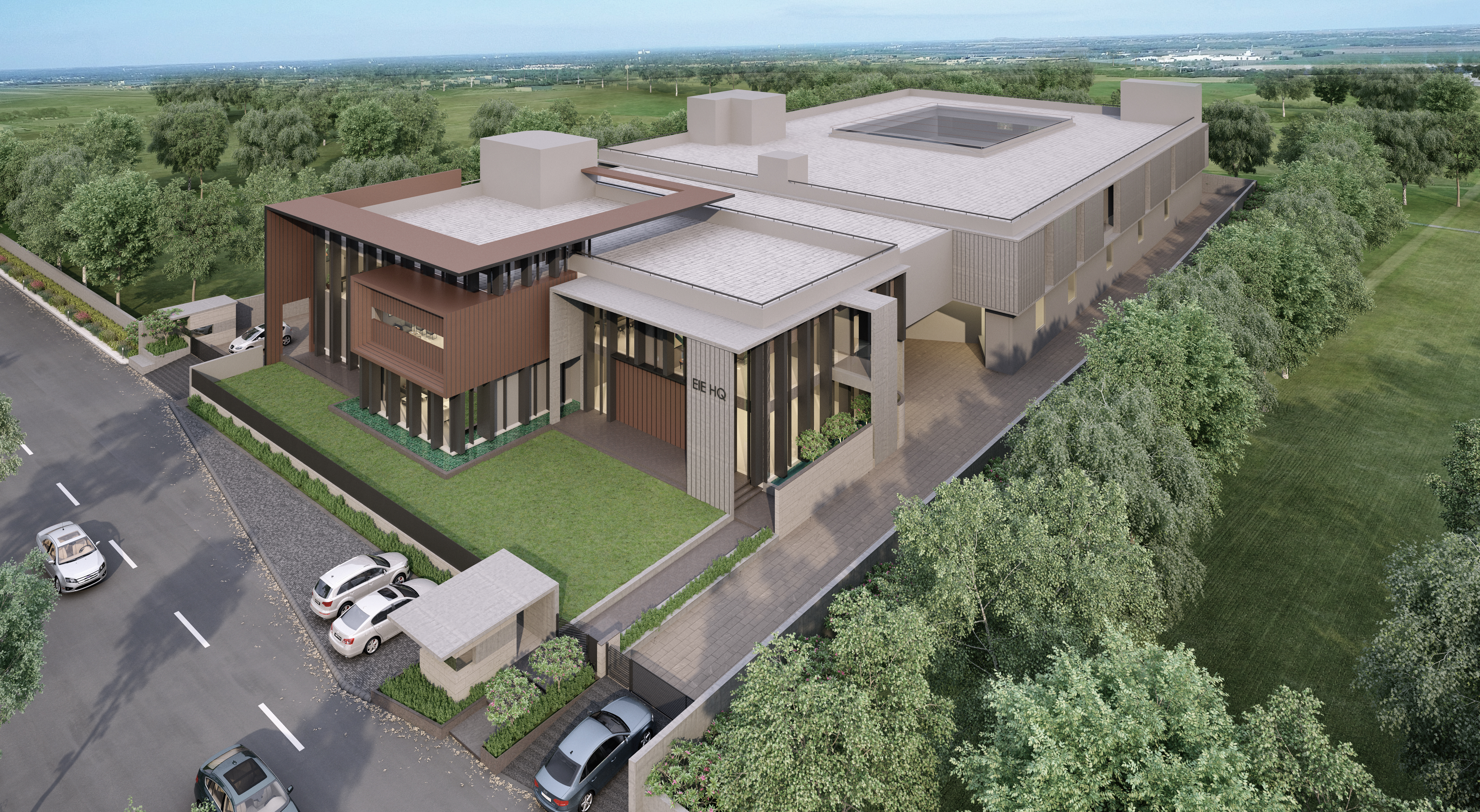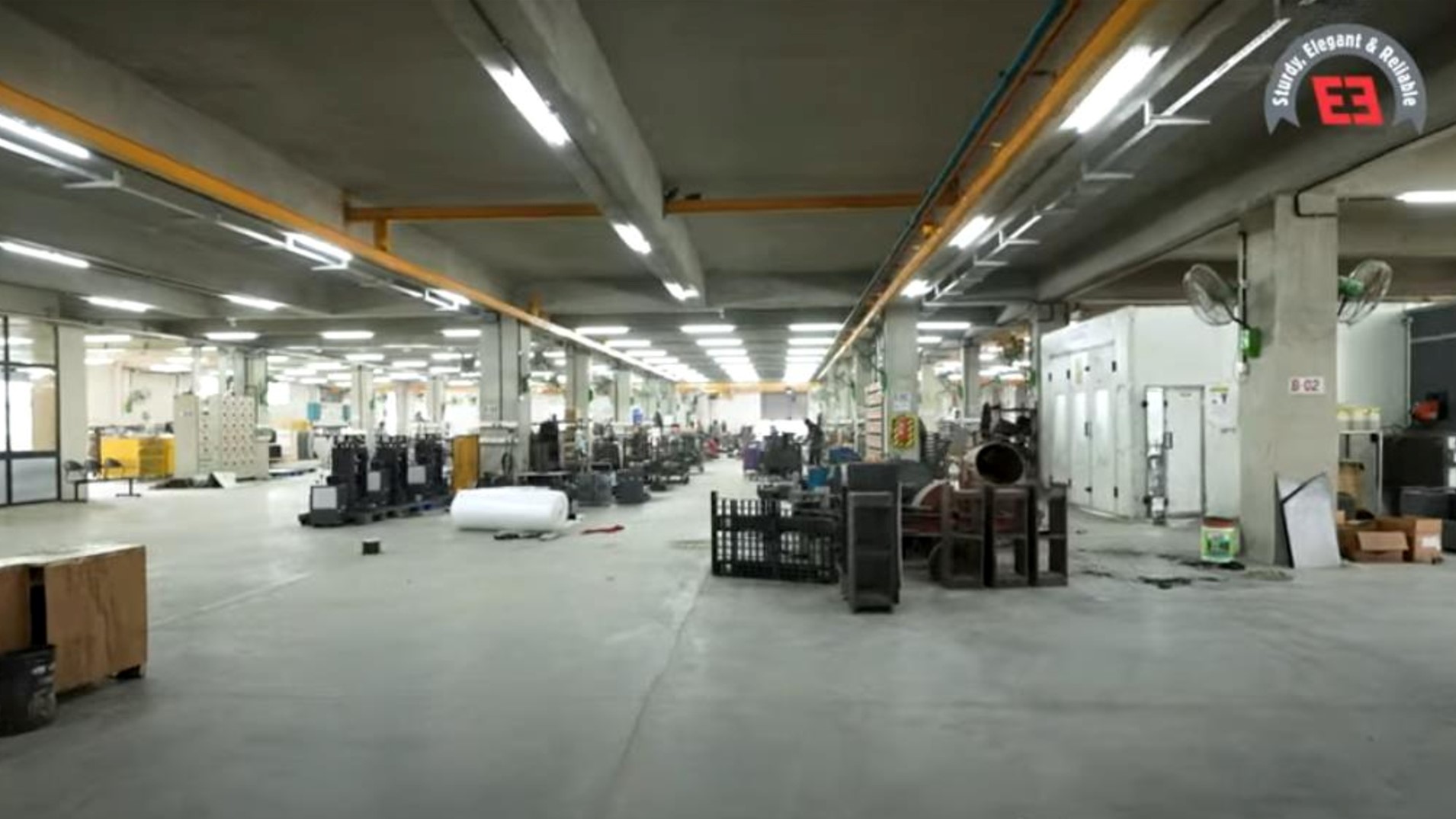 Technology is prominent to us and we believe that it has always assisted the mankind in reducing human errors while exercising & executing precise measures. Hence, advanced manufacturing facilities have always been given the foremost priority at our organization which form the basis of fabricating world-class & technologically superior products in the field of measurement and testing. Thus to support this cause, EIE Instruments has employed several dedicated workshops for manufacturing quality laboratory testing products at different regions in Ahmedabad, India.

Each dedicated workshop is equipped with the latest machineries and tools as to preserve the benchmark of producing most efficient and cost effective products. Each individual workshop produces only specified category of testing products. Combined production from all individual workshops & factory plants, broadens our horizon to fabrication of versatile laboratory testing equipment. Calibration labs are also erected with the appropriate preliminary standards and systematic approach. The calibration labs at EIE are NABL certified & one of its kind in entire nation.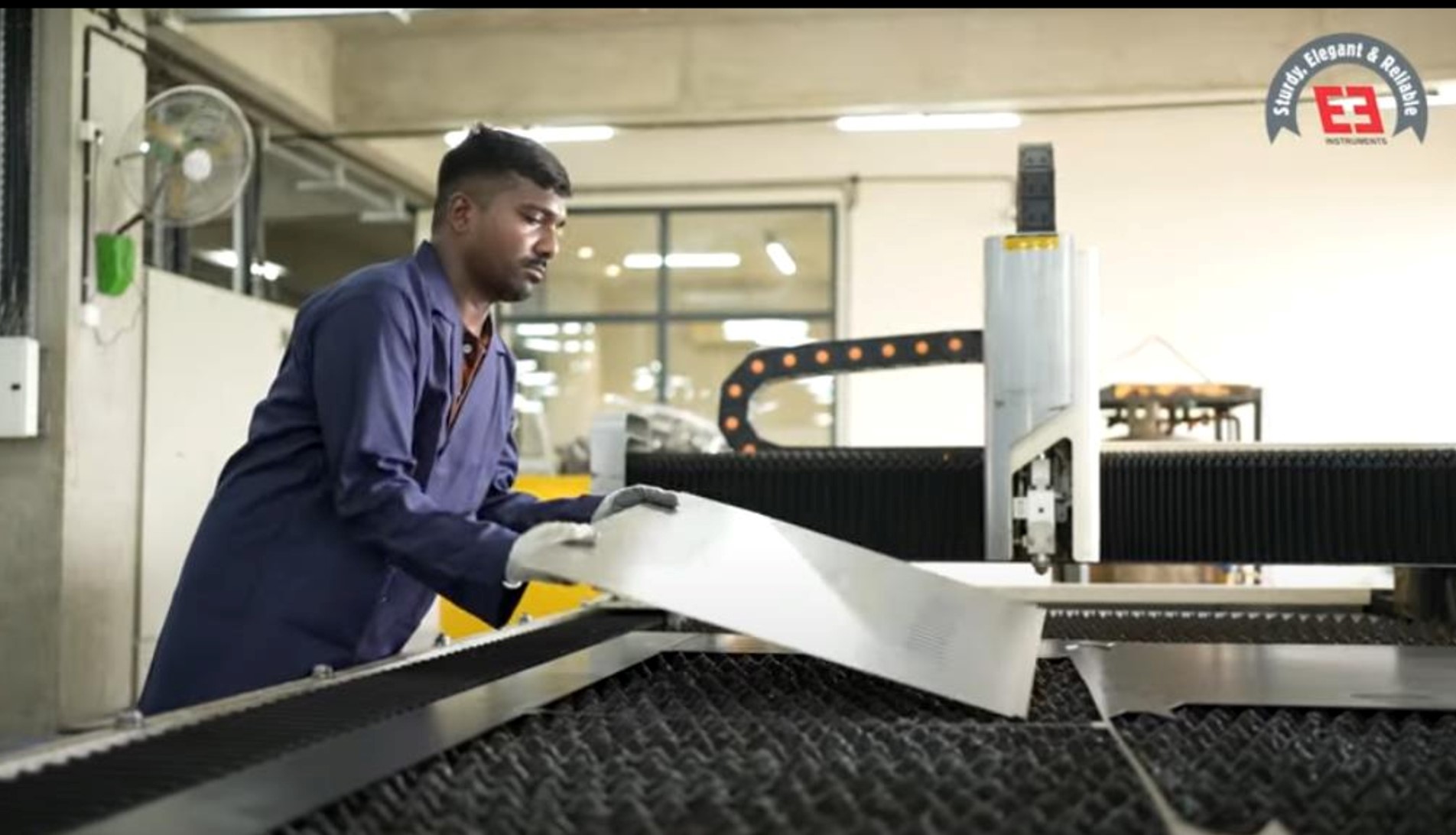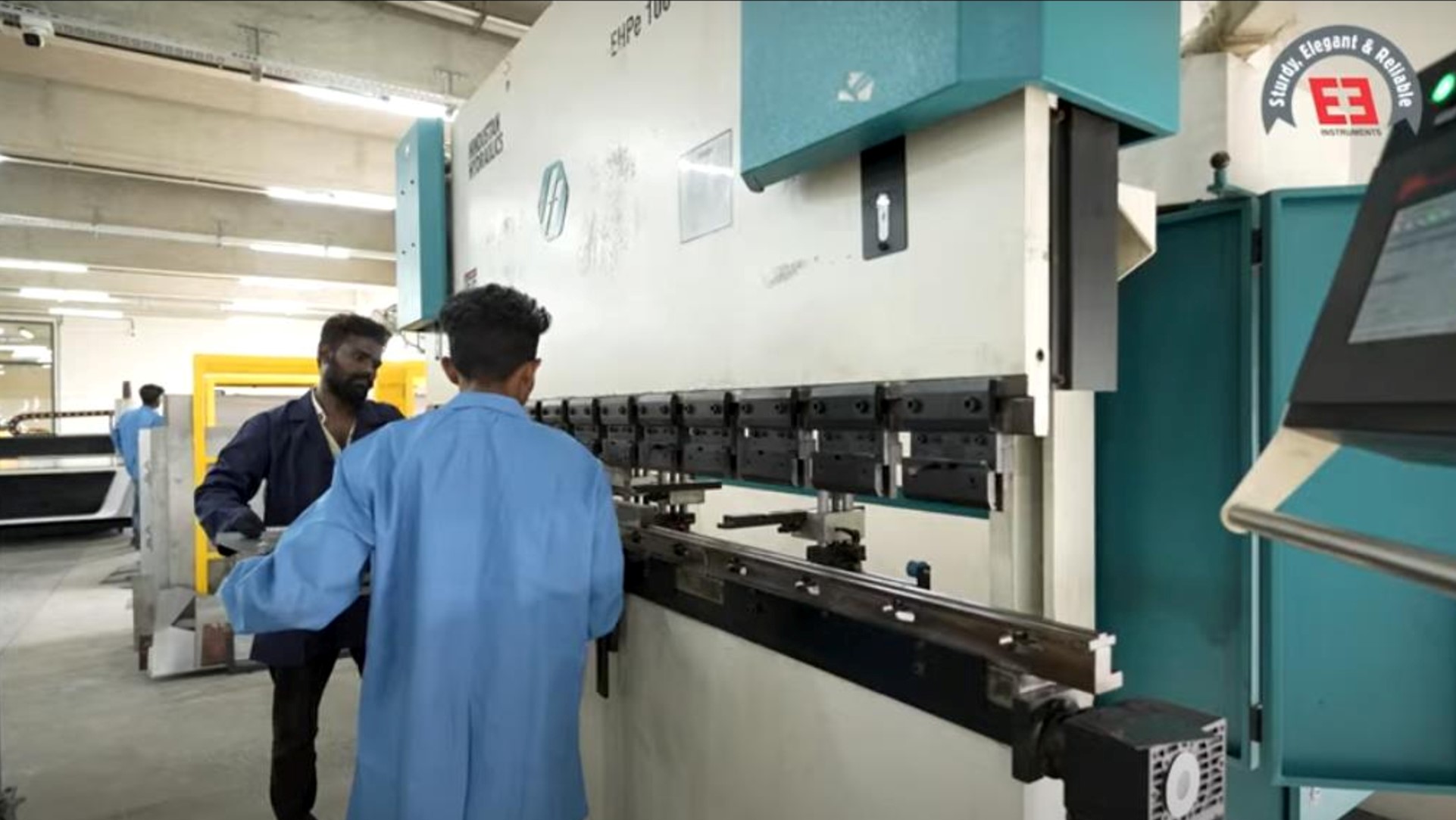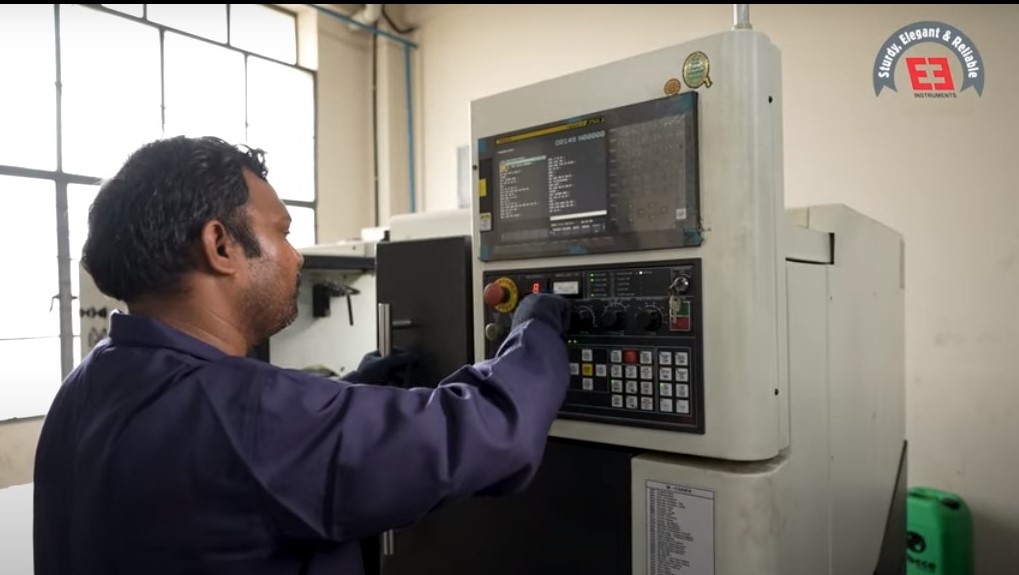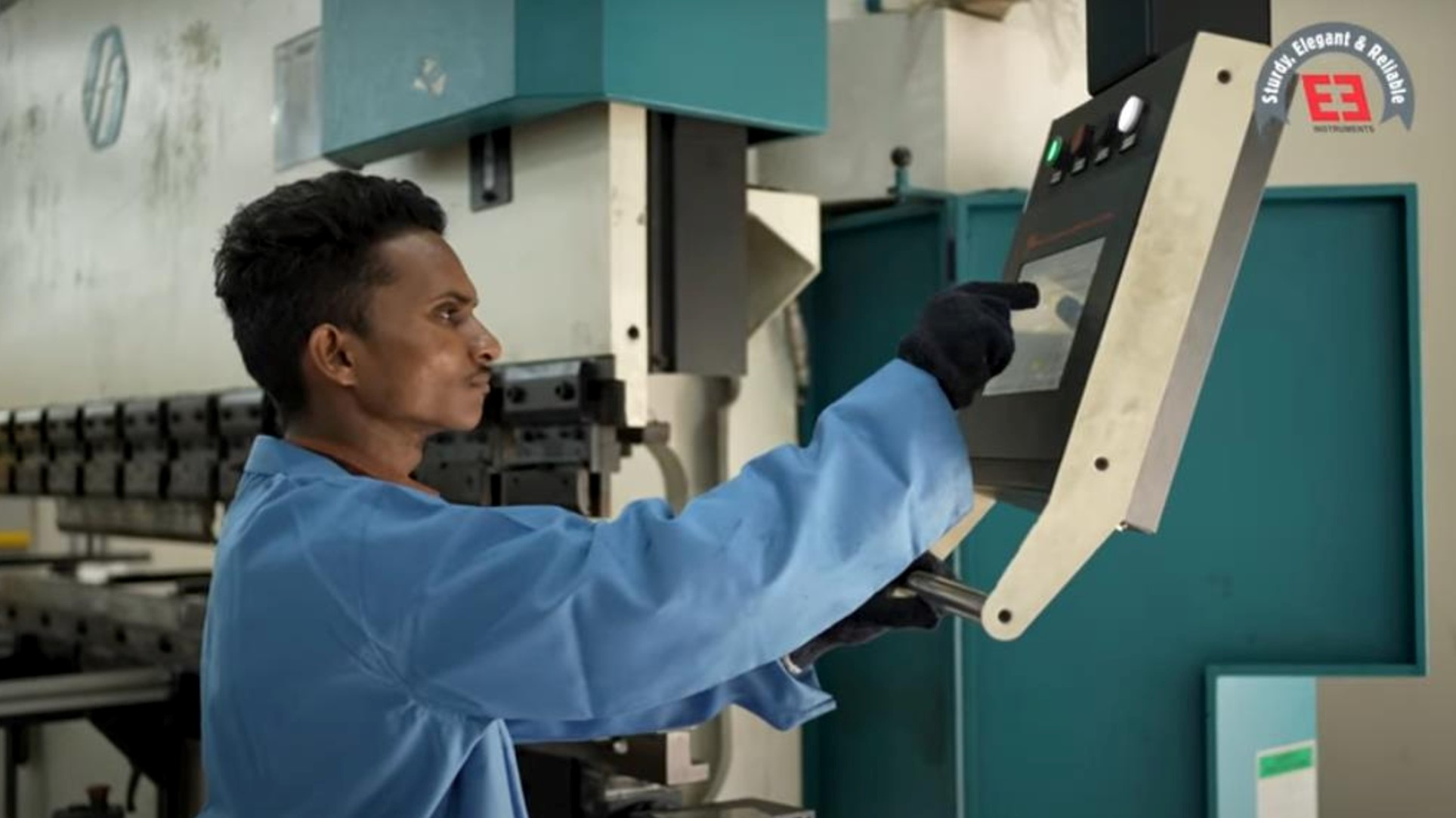 EIE - Factory plant at Kathwada centre stretches up to 27,000 sq. feet with complete epoxy coating to provide a clean environment. Two-storey building spread across broad landscape is the proof of our rapid expansion. We have incorporated a huge infrastructure with all amenities and favourable working conditions for employees. A well furnished Conference room is integrated to carry out training sessions on technical matters for the concerned employees as well as to conduct important meetings of the company's managing directors and CEOs. A well organized product showroom is also kept on display, where the visiting customers can examine the finished products in person and get demonstrated about their functioning and features.

Quality Control is integrated into the manufacturing process & we regularly perform Quality Assurance Audits to ensure systems are intact. The property at Khokhara centre is extended in the area of 3000 square feet. Civil engineering laboratory testing instruments are being manufactured at khokhara centre while General laboratory testing instruments and pharamaceutical testing products are being manufactured at Kathawada centre. All the workshops at EIE Instruments are facilitated with in-house fundamental equipment such as hydraulic cutting machine, hydraulic pressing machine, spot welding machine, argon welding machine, lathe machine, shearing machine etc to carry out fabrication process.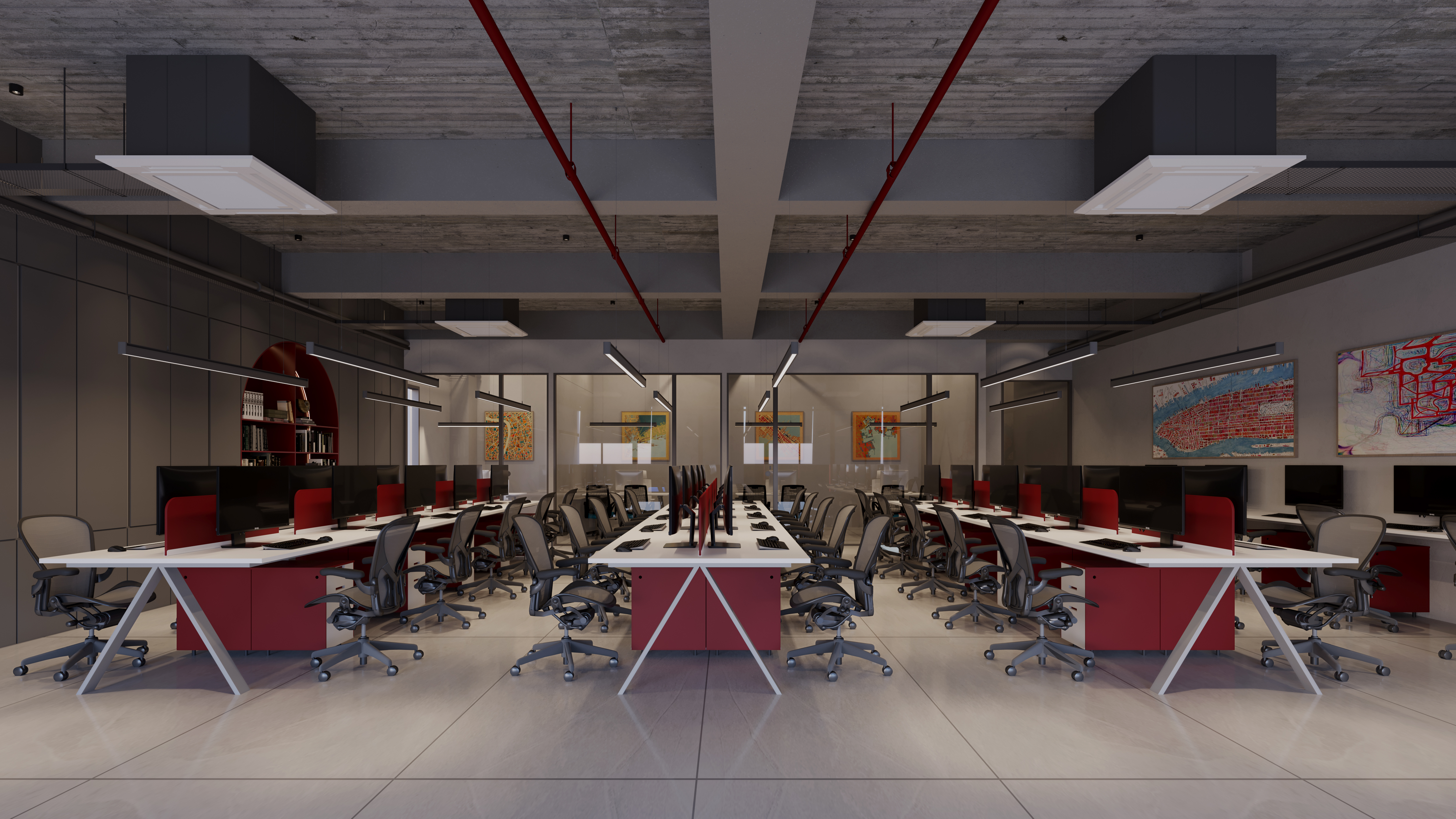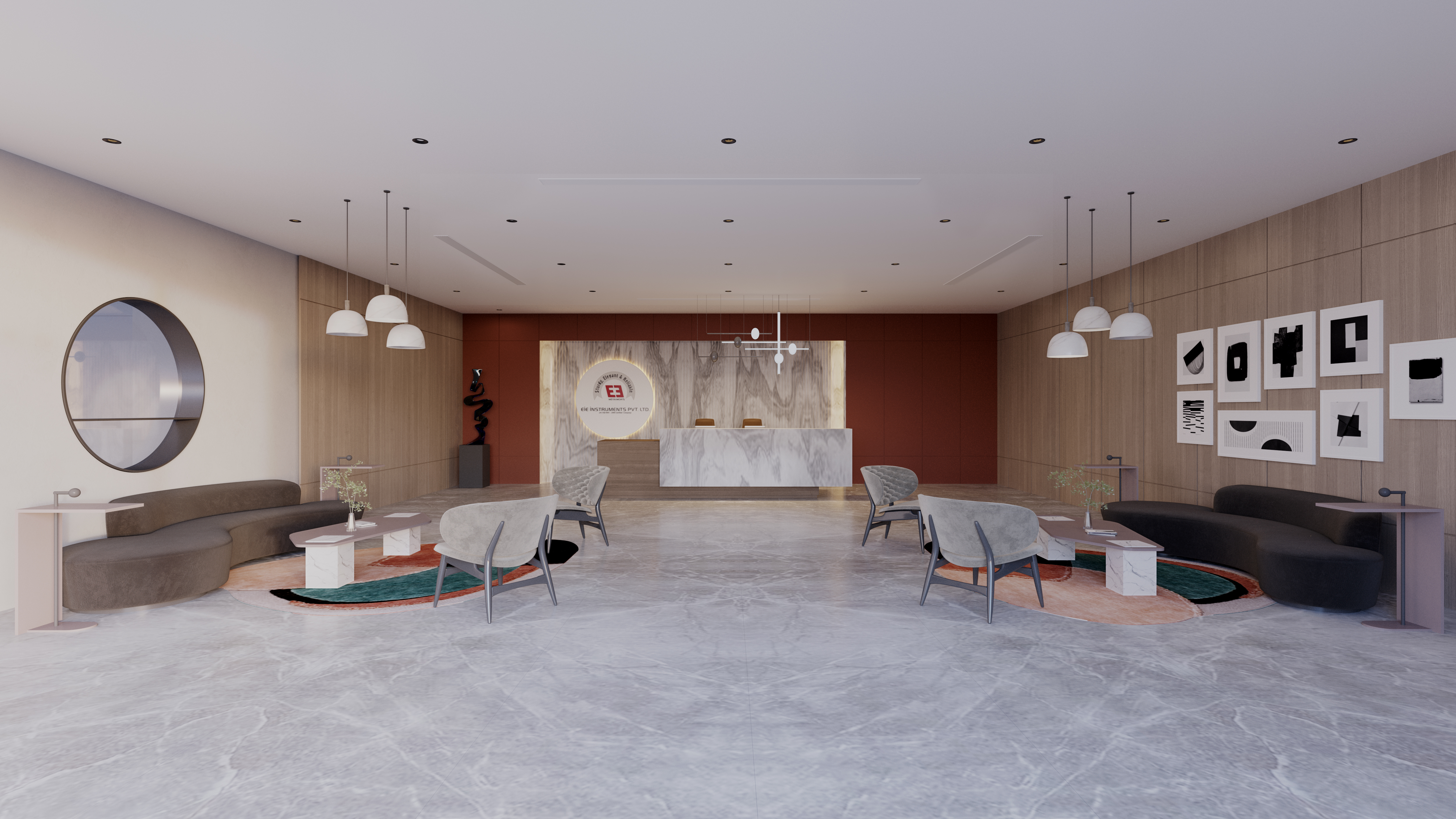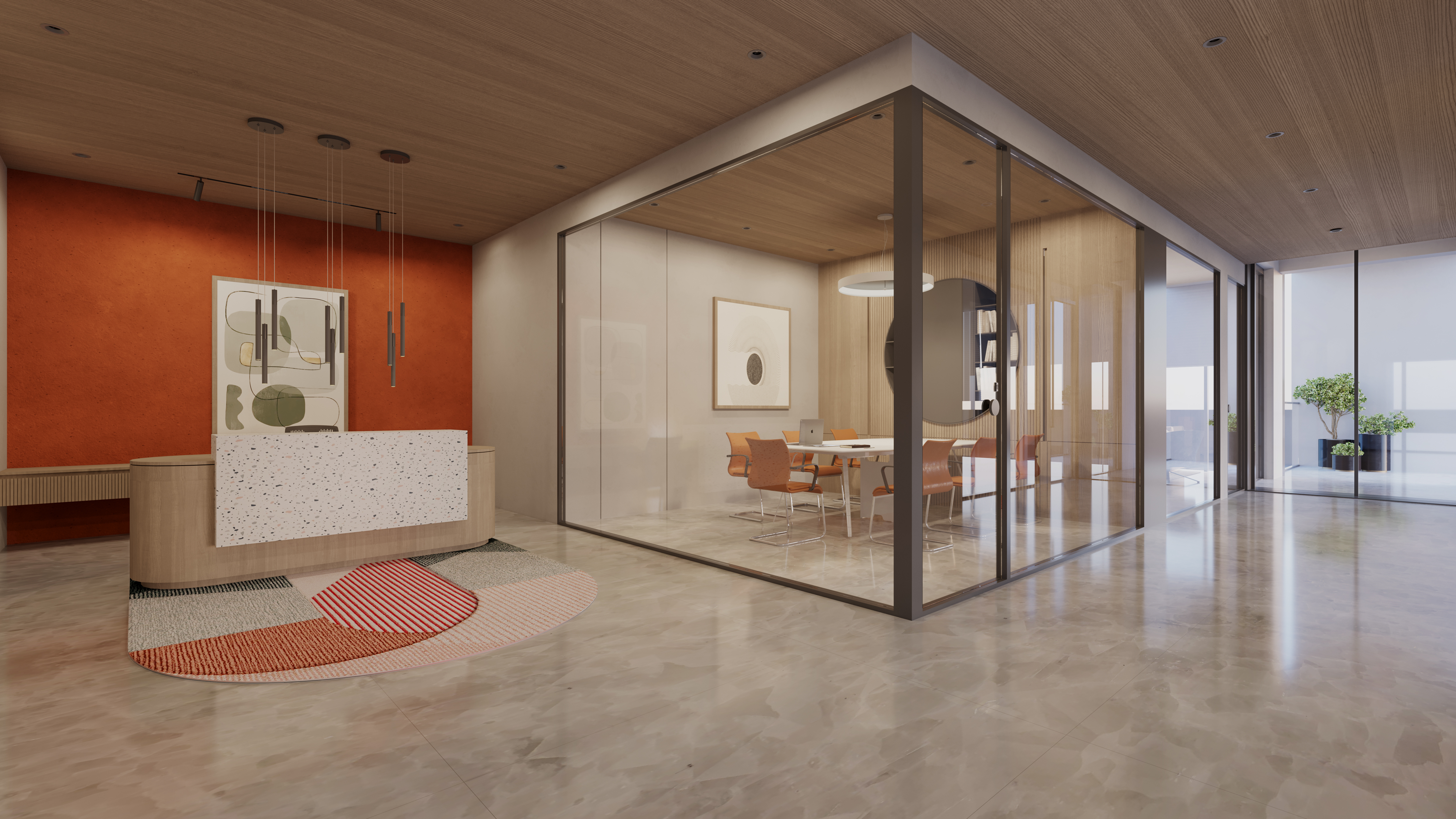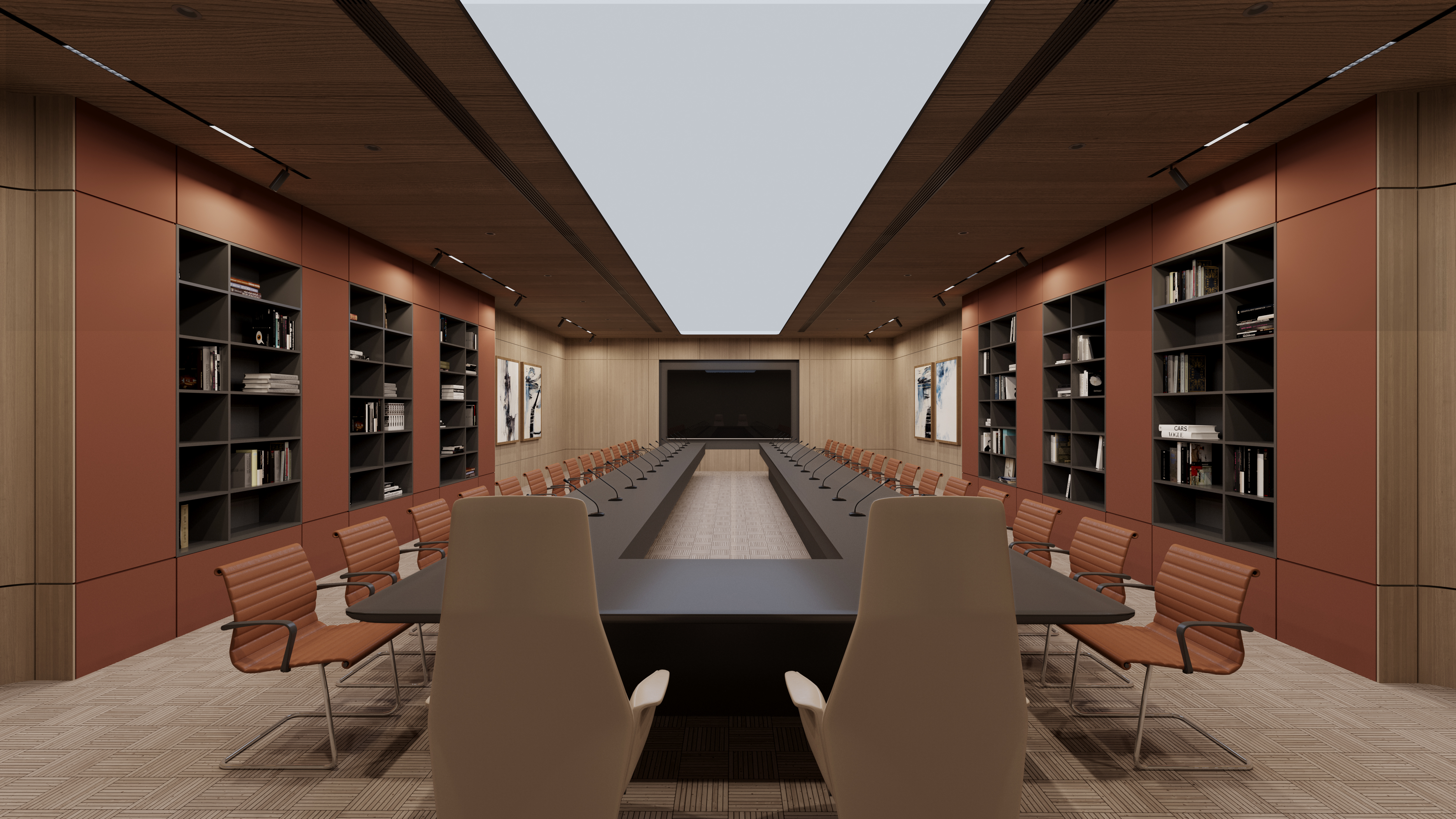 EIE has always remained an active manufacturer. It has adopted various international systems like TQM (Total quality Management) and Six Sigma to fulfill the legal requirements of fabricating testing products for domestic and international Market as well as to verify the quality of individual products through its quality checking process. we have employed dedicated team of Mechanical Engineers, Instrumentation & control engineers, electrical engineers and electronics Engineers for equipment design and production. Maintenance of technical documents is done in digital format for ease of data transfer, revision and readability.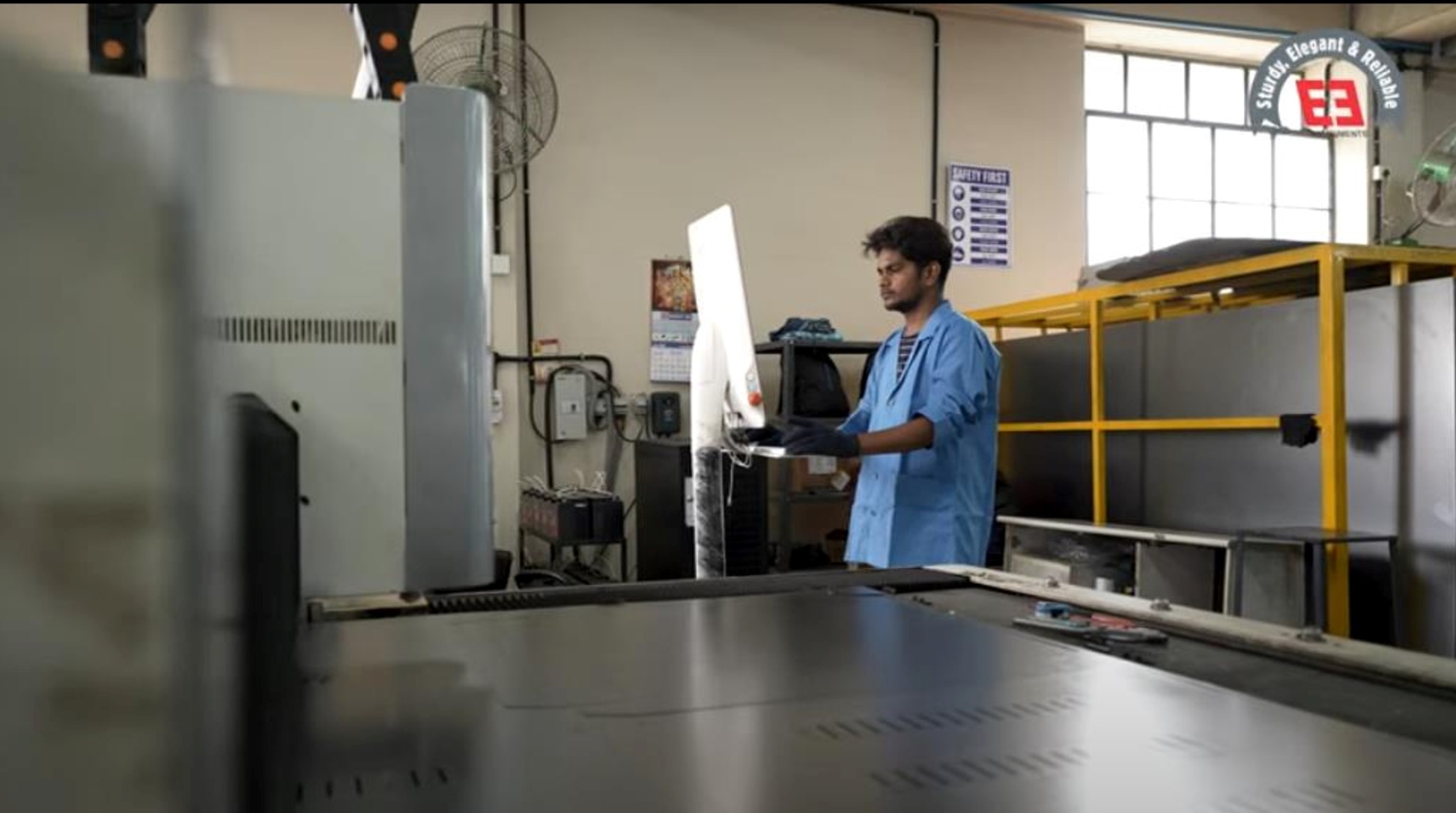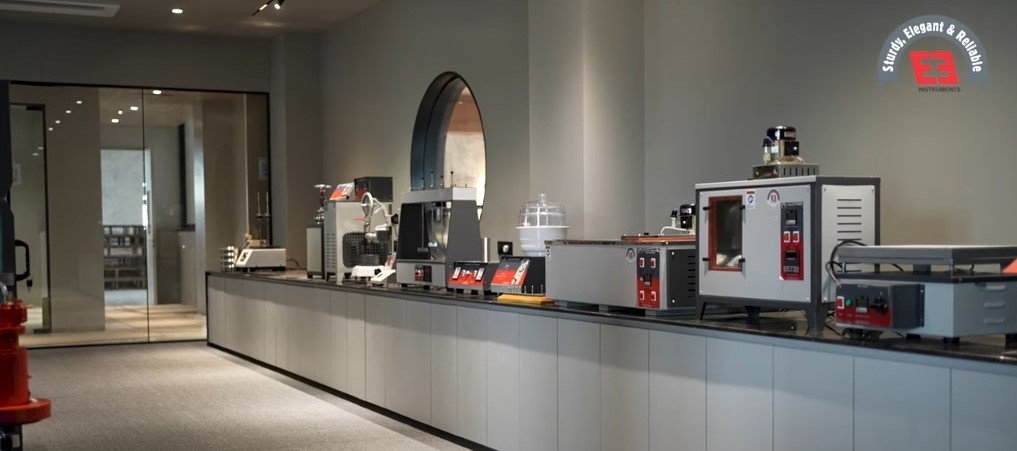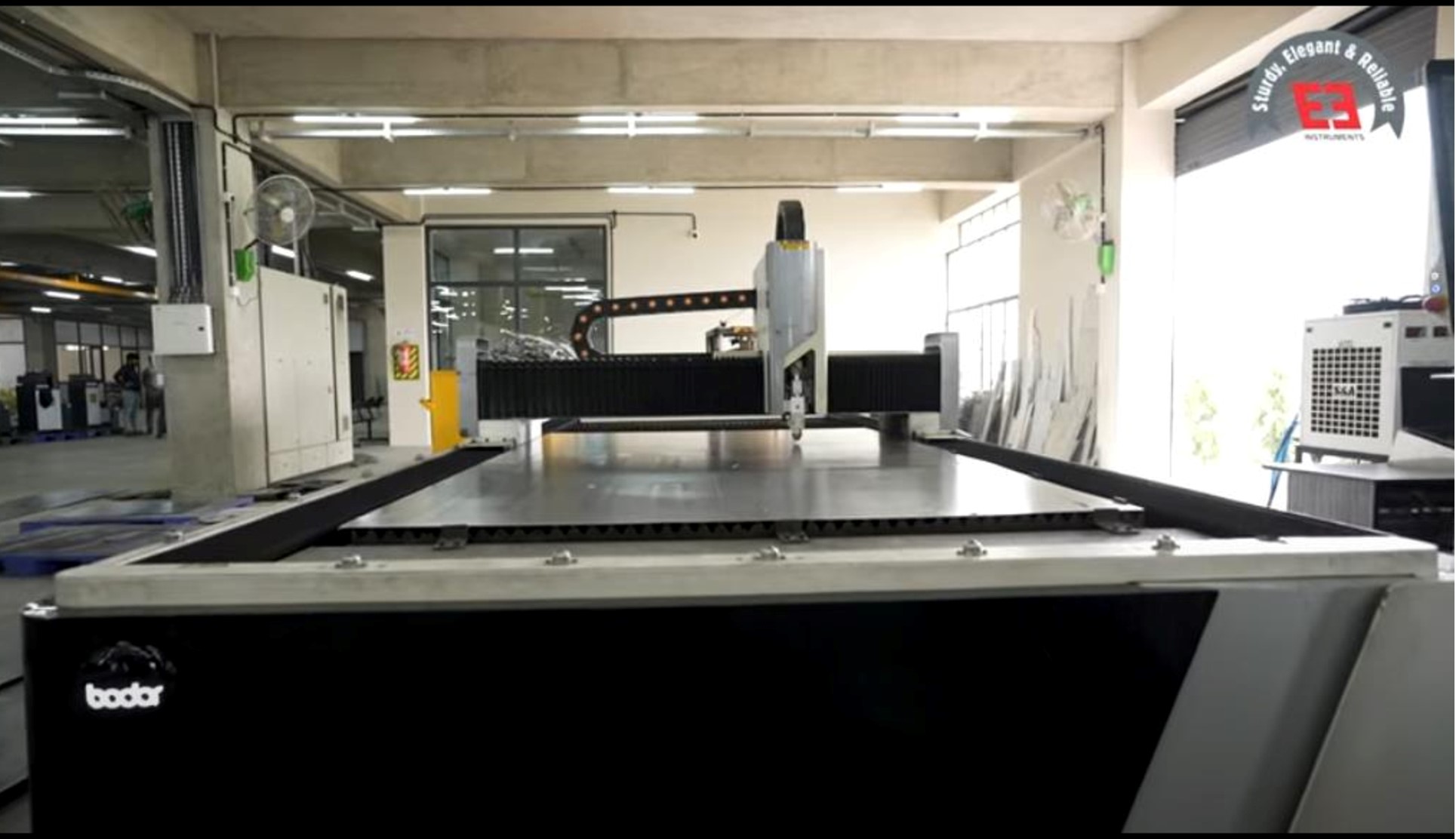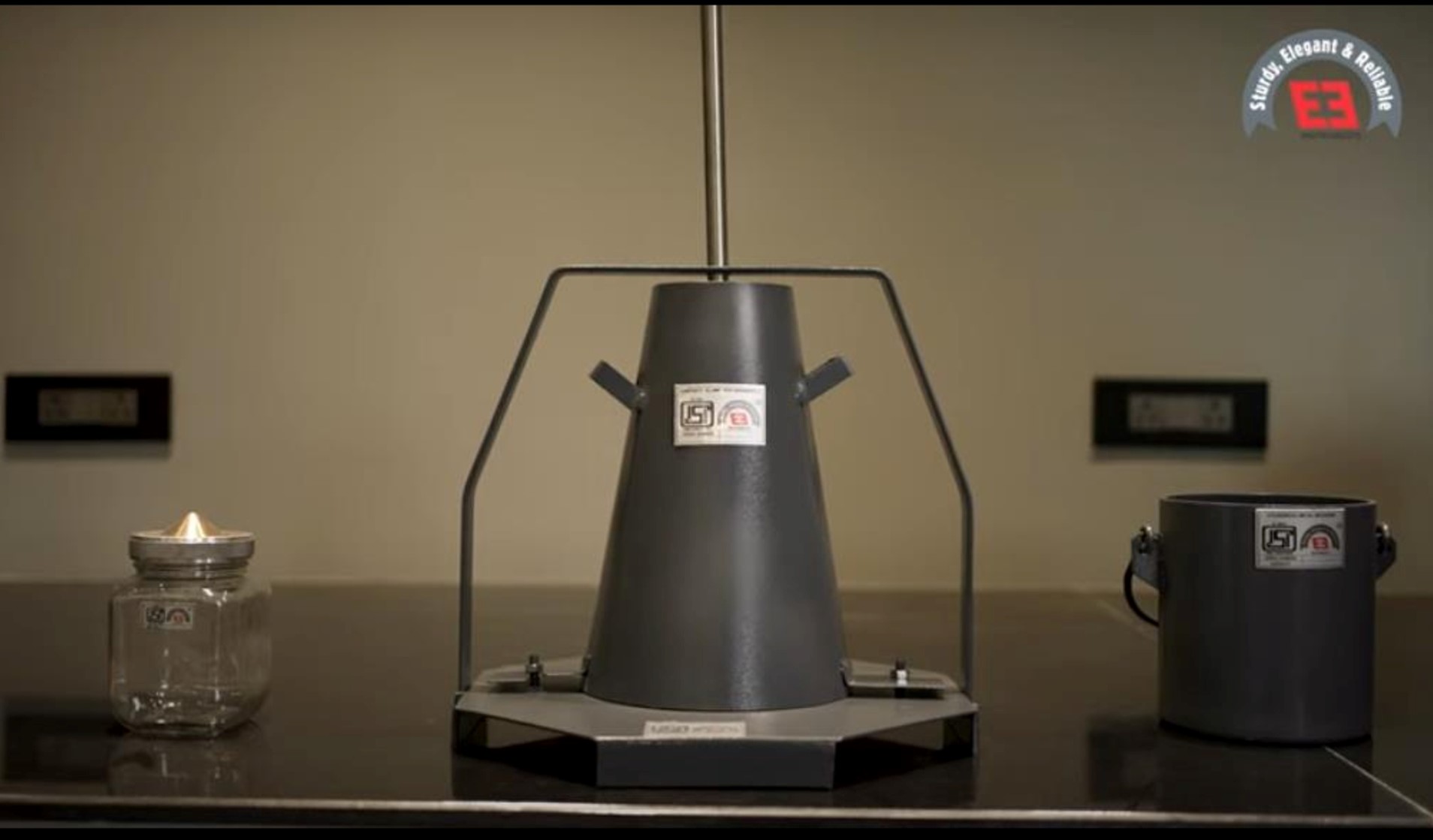 Constructing and managing all administrative buildings & workshops in a sustainable and environmental-friendly fashion, EIE has covered its entire landscape and infrastructure with garden & indoor plants as to significantly preserve employees' health, lower the workplace stress and to enhance the productivity. This shows our pioneer step towards being an eco-friendly organization.

The complete manufacturing process at EIE is categorized in following different stages:

Acquisition of Raw Materials
Autocad designing & fabrication process
Assembling & painting (powder coating)
Establishing Electrical connection
Testing, packaging and dispatch